You might think that a Sahara Desert tour is a waste of time and money, but that's not the case. When you're in Morocco, there is a lot more to see than the pretty sands. The wind-swept desert landscape is made even more beautiful and magical in the presence of trained tour guides. Only they can explain the significance of the places you visit and give you a customized experience.  With that being said, here's why you should take a desert tour from Marrakech through Desert Morocco Adventure.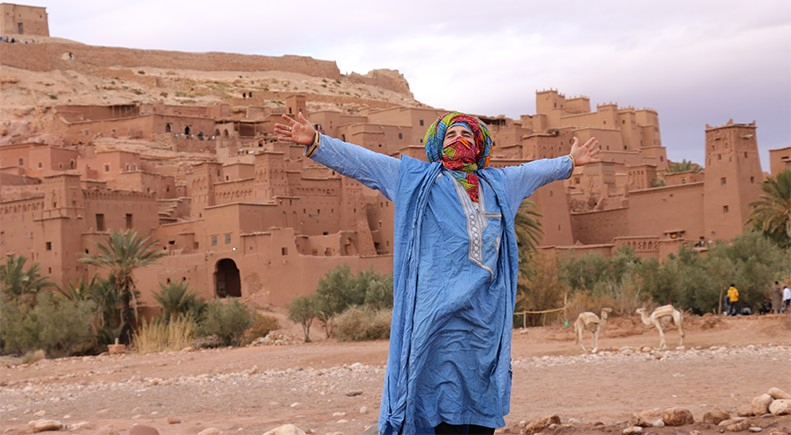 Learn history from Qualified Desert Morocco Adventure Guides
The top reason to use a tour guide when you're in the deserts of Morocco is to easily learn the history of the places you visit. Sure, you can spend time looking up local history before you go on the trip, but every second that you spend looking at your phone is time you could be taking pictures and living in the moment. The highly qualified tour guides will tell you about the places you visit, provide unique insight, and tell you stories that only the locals truly know.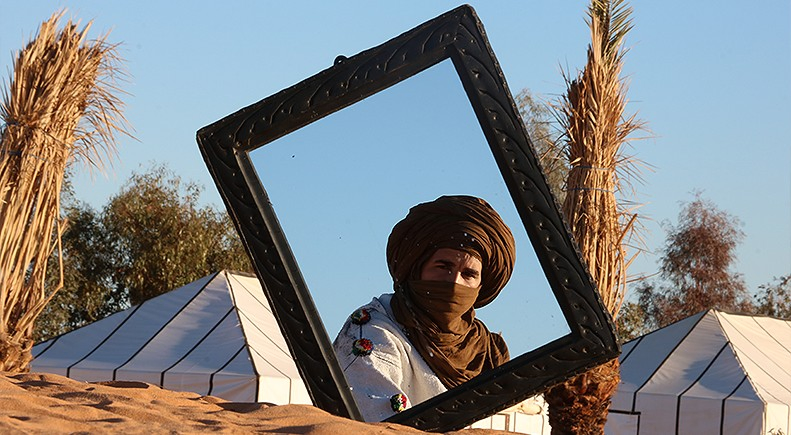 Travel Safely with People Who Know the Way
Any time that you're traveling outside of your home country, you must be on your guard. That goes double when you go to an area that has extreme weather events such as the heat in the desert. Also, you don't want to be a target as a tourist. You can avoid both issues by traveling safely with experts. They can guide you through approved areas, keep you away from any unsavory people, and provide you with comfort while you traverse areas that could otherwise be dangerous to the solo traveler.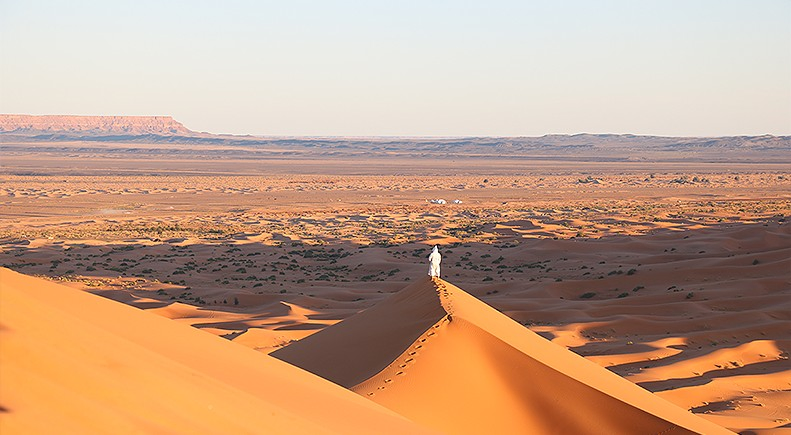 Have Professionals at DM Adventure Worry About Itinerary
Planning a trip can be fun, but it can also be rather hectic. After all, you should consider where you're staying, how long you're visiting an area, and how to get the most from your trip. Why should you spend time haphazardly planning when you can use a service that will guide you into the most desirable areas of the country?  DM Adventure has everything from day trips to multiple days of journeys planned out for you so that all you have to do is relax and enjoy the excursion. They know where to go, how to show you a good time, and the way to give you the best experience.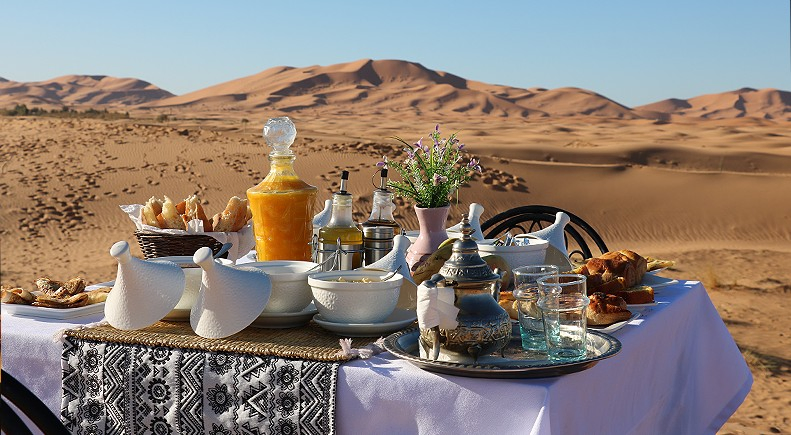 Curate Your Experience Based on Your Desires
Not every person is looking for the same cookie-cutter experiences when they travel to Morocco. Sometimes, you want to travel on a budget or spend more time in one place than another. That's easy to accomplish as long as you use a professional travel company. That way, you can have your travels designed and implemented the exact way that you want!
It's clear that your escapades in the Moroccan Sahara Desert are better when you don't have to worry about the little things. That way, you can have a clear and safe tour created for you that doesn't require loads of precautions or preparations. After all, if you're looking to enjoy some amazing views and unique adventures, it's better when professionals lead the way. Whenever you're ready to have some fun in the Sahara sun, contact Desert Morocco Adventure.