Marrakech is a city that has many things to offer. It is a place where you can enjoy the sun, the souks, and the mountains.
The city of Marrakech is one of the most popular destinations in Morocco. It offers visitors a range of different attractive sites and all kinds of cuisine. There are many things to do in Marrakech that will not only entertain but also educate you about Moroccan culture.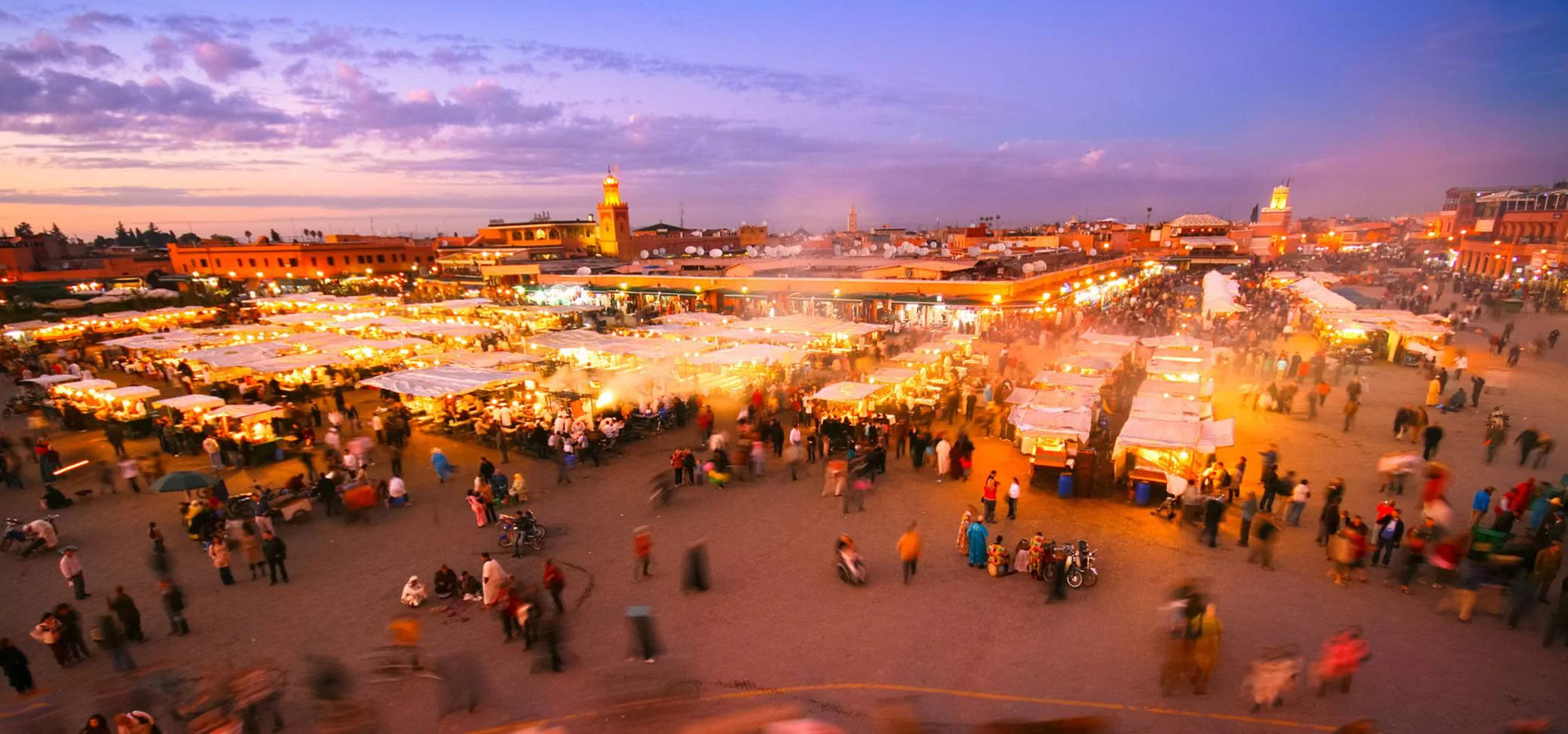 Marrakech offers some of the best shopping experiences in Morocco. You can find everything from clothes to traditional Moroccan jewelry at local markets or luxury brands at designer shops on Avenue Mohammed V. If you're looking for something a little more active, there are plenty of adventure sports to try including quad biking or horse riding in the famous Agafay desert or surfing on one of the nearby beautiful beaches.
Popular things to do in Marrakech
If you want to explore the city and get lost in the maze of streets, then you should take a walk through the Medina. It is one of the most interesting ways to experience this place. You will find people selling spices, vegetables, and fruits on every corner.
You can also visit one of the many museums or mosques in town. The Bahia Palace is one of them and it's worth visiting if you are interested in Islamic architecture.
1) Visit the Medina: The Medina is the old town and it's one of the most charming parts of Marrakech. The narrow streets offer an insight into traditional Moroccan life and there are plenty of shops selling everything from spices to carpets.
2) Visit the Majorelle Gardens: These gardens were created by Jacques Majorelle in his lifetime and they are now open to the public as a museum. They have some beautiful gardens with plants from all over the world as well as sculptures, fountains, waterfalls, and pavilions.
3) Enjoy a camel ride: There are plenty of opportunities for camel rides in Marrakech – either on your own or with a tour guide who will show you the best things to see in the city.
4) Visit the Jemaa el-Fnaa square: This square is one of Marrakech's most famous landmarks. It's located right in the heart of the city and is surrounded by many other places that are worth visiting. You can find food stalls, snake charmers, acrobats, and much more there.
5) Stroll through Souks: This market offers a wide variety of products such as spices, leather goods, or traditional Moroccan clothing.