Mumbai, with more than 21 million inhabitants, is the largest city in India and the capital of Maharashtra state.
When the Portuguese received the Bassein, Salsette and Mumbai territories in 1534 from sultan Bahadur Shah, the latter consisted of seven islands on which exclusively coconut palms grew. Despite the swamps infected by malaria, the Portuguese began to exploit that sheltered spot to build a harbor. This was destroyed in 1626 by a joint attack of the Dutch and English. In the course of the 18th century, the latter began to connect the island with each other. The result was a long strip of land, where the city of Mumbai now stands. The peninsula has long been too small for that megalopolis so that the suburbs extend in the north to the beach of Juju, which is 21 km away. Because of the numerous hotels and excellent restaurants, this sandy beach is a favorite travel destination for city dwellers.
During the American Civil War, the export of cotton from the United States dropped and the price rose from 10 cents to $ 1.89. Suddenly, the Indian cotton became very popular. The city developed its cotton industry and took such a fence that in 1863 the governor paid attention to the ring walls. From all corners of India, people flocked to Mumbai, where they have preserved their traditions, their customs, their languages and their religious beliefs to this day.
Beautiful neoclassical style buildings are being erected, including the Chamber of Commerce, the Port Authority and the University. In the first half of the 20th century followed the famous Taj Mahal Hotel, the Gateway of India and the Prince of Wales Museum which includes heritage architecture.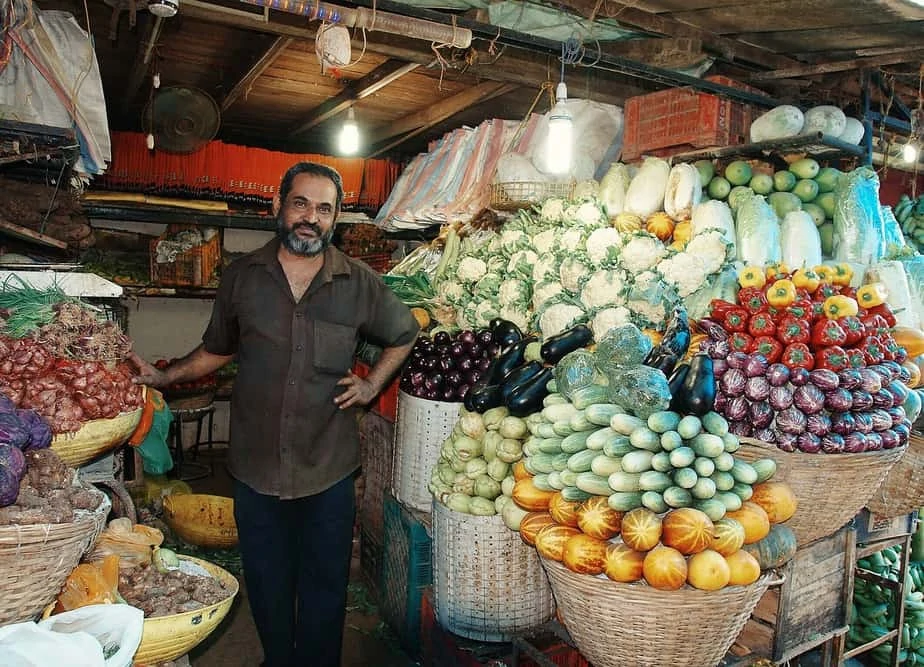 The official market of Mumbai is Crawford Market, known as "Mahatma Jyotiba Phule Market".The market is located in the heart of the city, near the Chhatrapati Shivaji Terminus. The main building, founded in 1871, consists of a huge hall with a turret. Here are sold all types of food from the area at very reasonable prices, mainly vegetables, fruit, exotic herbs. Of course, Mumbai has also many other attractions such as temples, mosques and churches, luxury hotels, gardens, chic restaurants, and villas.