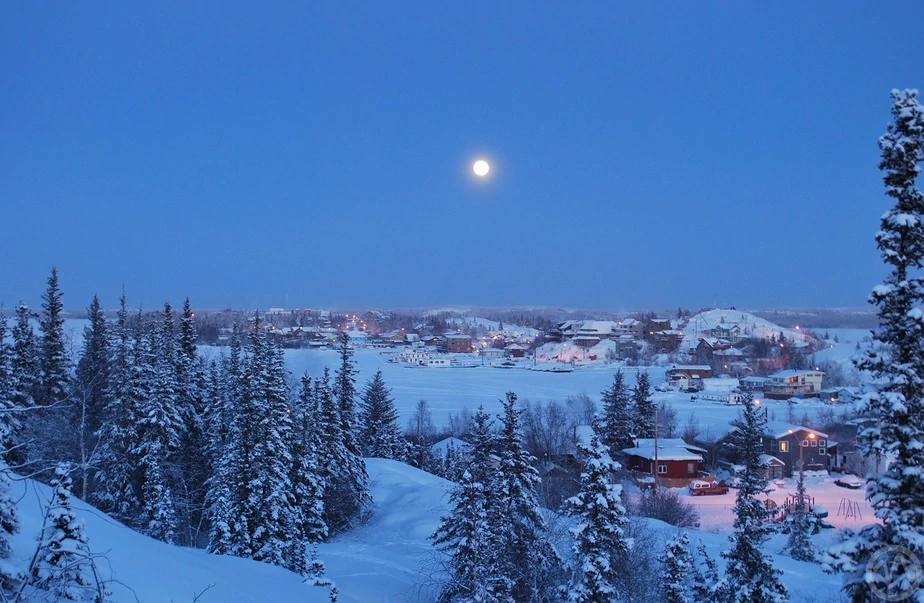 Things to Do in Yellowknife
Yellowknife is the capital and only city of the Northwest Territories in Canada. It is also the largest community in this territory. It can be found on the northern shore of the Great Slave Lake and is about 400 km south of the Arctic Circle. There are five languages spoken here: English, French, Dene Suline, Dogrib, and North Slavey. 
There are many notable places and things to do in Yellowknife.
Wildcat Cafe–This was a popular restaurant that opened back in 1937. It's still operating out of its original building, though the building has since been moved to a new site. The building has been fully renovated for safety on its new site and reopened in 2013.
The Prince of Wales Northern Heritage Centre–This is a museum full of exhibits about the region of the area, including the culture of aboriginal peoples, including the Dene, Metis, Inuit, and Inuvialuit. You can find the museum to the north of the city, and right on Frame Lake.
Northern Arts and Cultural Centre–This is located within the Sir John Franklin High School. It's the city's largest indoor venue for plays and concerts.
Bush Plane Tours–A bush plane tour will take you out of the city and into the surrounding wilderness. Bush planes have been designed to be flown in the colder and damper parts of the territory. Even the planes have been redesigned with oversized tires to drive over the harsh terrain. These planes serve the regions of the territory where there are no roads or transportation infrastructure.
While Yellowknife is a modern city, it's still affected by its aboriginal heritage and culture, and the colder climate of the north. Visitors will enjoy visiting the region and enjoying the many things to do in Yellowknife.