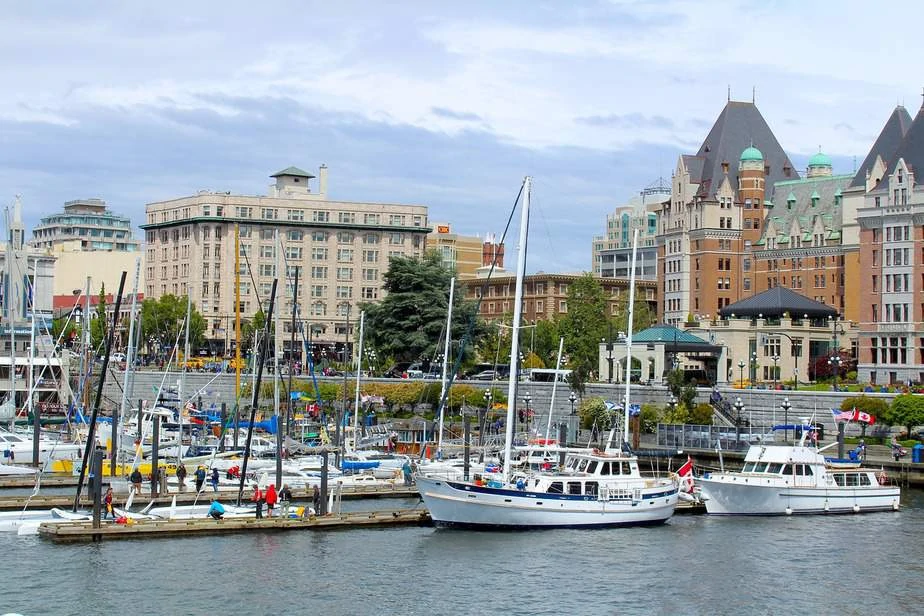 Things to Do in Victoria
Victoria is one of the most densely populated cities in Canada and is located on the southeastern coastline of Vancouver Island. The region is served by airport or ferries from Vancouver or Seattle, WA. The city was named after Queen Victoria from the UK. The first British settlement began in 1843, making it one of the oldest in the Pacific Northwest. 
There are many things to do in Victoria that will suit every interest.
The Art Gallery of Greater Victoria–This gallery is located in the Rockland district. It opened in 1951. You'll get to see a large collection of Asian Art, and many works by Emily Carr. There is also an Asian garden on the grounds, with the only example of an authentic Japanese shrine in North America.
Shopping Centres–There are three major shopping centres in Victoria, with everything from boutique shops, to major chains and brands. These three are the Bay Centre, Hillside Shopping Centre, and Mayfair Shopping Centre.
Craigdarroch Castle–This castle was built during the Victorian era and is protected by the National Historic Site of Canada. This large castle has most of its 39 rooms open to the public, including the grounds. It was built by coal barons Robert and Joan Dunsmuir, and cost around $500,000 back in the day. Its original grounds encompassed 28 acres, but much of that was sold and developed over the years.
Inner Harbour–This Inner Harbour was known as James Bay in the past. Here you'll find the famous Empress Hotel, the Aquarium, and a seafood restaurant. During nicer months there is an Art Festival that is held in the area.
Victoria is a walkable city, so once you reach its downtown core you can easily head to the Inner Harbour, museum, aquarium, or go shopping. There are plenty of things to do in Victoria.