We are dedicated to making your Moroccan travel experience as easy and enjoyable as possible
Bringing you a modern, comfortable, and connected travel experience is one of our highest priorities and that's why we continuously try to improve your experience when you book anything with us.
We really appreciate and welcome any suggestions you might have for us, so feel free to drop us a line anytime.
DESERT MOROCCO ADVENTURE is a Moroccan tour operator based in the south of Morocco that organizes Sahara desert tours and adventure activities
Know More About Us
Welcome to Morrocco
My name is Youssef but my friends call me Icho as this is my Berber name. I was born in a small village in the desert of South Morocco. I work as a driver/guide and also organize tours to the desert. I have a lot of experience in the tourism sector.
My passion is learning different languages as in my job I meet a lot of people from different countries and it is great to speak their languages. With this knowledge,  I'm able to explain to people about our culture and traditions because they are so varied and wonderful.
Welcome to Morocco
As a native Moroccan, born in a small desert village and living in the beautiful center of Europe; Belgium, with expert knowledge of Moroccan traditions and history, spectacular sites, and Moroccan transportation systems, we at Desert Morocco Adventure can help you plan an exciting vacation in Morocco with confidence.
Whether for a week or longer, we can organize together a fully detailed itinerary to meet all your needs and expectations.

Welcome to Morocco
My name is Rachid. I am Berber from the south of Morocco, I work as a tour guide in Morocco. I studied English and French at the university and practiced these languages with tourists. I also know a lot about culture and traditions. As I'm Berber I am born with this education.
I have worked with different travel companies in tourism. I used to take people in different groups on hiking tours in the Atlas Mountains, or for long driving tours around Morocco such as the Imperial Cities and desert tours.

Desert Morocco Adventure – Your Ultimate Partner for a Fun, Exciting, and Affordable Morocco Travel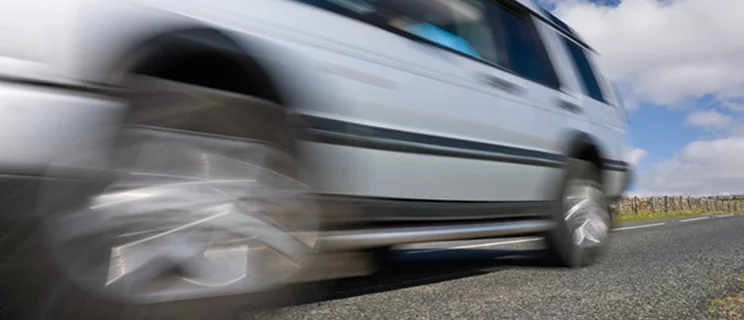 About Desert Morocco Adventure
Do you want to learn about Morocco, its history, things to do, and customized guided tours for families, friends, couples, or singles, you have come to the right place. We are here to serve you with the best tours to Morocco and make your travel adventures memorable. Our guides will organize tours that highlight the imperial cities, Atlas Mountains, ancient medinas, Sahara desert, and kasbahs of Morocco. We will organize the best Moroccan tour for you taking into account your time frame and budget.
Our Mission and Vision
Desert Morocco Adventure's mission is to ensure that every facet of the journey is enriching and captivating for the visitors. Our vision is to bring our clients a modern, connected, and comfortable traveling experience. That's why we are constantly involved in trying to improve the experience whenever our clients book anything with us.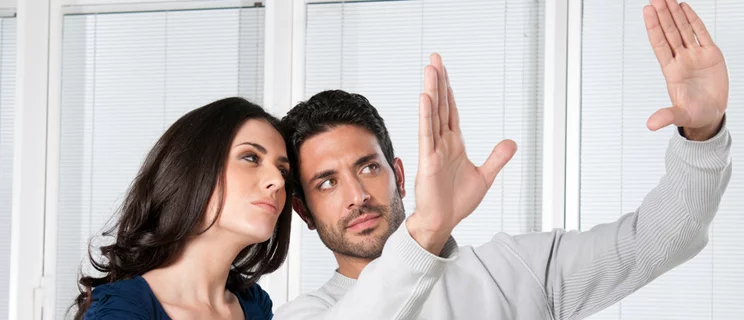 Why Choose Us?
We are helping visitors in celebrating the hospitality and culture of Morocco by having a memorable experience. We are committed to exceeding the expectations of customers by delivering them an experience that they would treasure for a lifetime. We are constantly involved in intriguing journeys to meet the needs and interests of our clients. Desert Morocco Adventure is here to make your travel experience fun and simple.
Quality Guaranteed
You can start your tour from anywhere, we are here to help you with the accommodation and organize a tour for you to explore the best things about Morocco. Everything from booking the flights to the guided tour, you can plan it all with us. We will help you in unlocking the mysteries of Morocco and experience the vastness of the culture through our assistance. We guarantee you the best excursion in Morocco. We are also offering minibusses and land cruisers for rent with drivers to assist you with the travel.